Unleash the Power of Branding for Business Success
Elevate Your Brand to New Heights
Welcome to the World of Branding
Making Your Brand Stand Out
In the fiercely competitive marketplace, the key to success lies in creating a powerful and memorable brand identity. At Approach First, we specialize in crafting innovative branding strategies that leave a lasting impression. Our team of experts combines creativity, data-driven insights, and cutting-edge techniques to bring your brand to life. Are you ready to embark on a journey that will revolutionize your business? Let's dive in!
Embodying Your Brand's Vision
Your Brand, Your Identity
A successful branding strategy encompasses various elements that reflect your brand's essence. Our comprehensive range of branding items includes:
Let's Create Something Extraordinary
Connect with us now to explore the endless possibilities that branding can offer your business. Our team of experts is eager to collaborate with you on a unique and personalized branding strategy. Together, we'll unleash the power of your brand and drive your business towards unprecedented success.
Your
Brand

, Your

Identity
Unlocking the True Potential
In a fast-paced digital world, an effective branding strategy is vital to stand out from the crowd. Our optimized branding solutions are designed to:
Boost Brand Awareness: Establish a strong presence and be the top-of-mind choice for your customers.
Build Brand Loyalty: Cultivate lasting relationships with customers, turning them into brand advocates.
Drive Business Growth: Witness increased leads, conversions, and revenue through a powerful brand identity.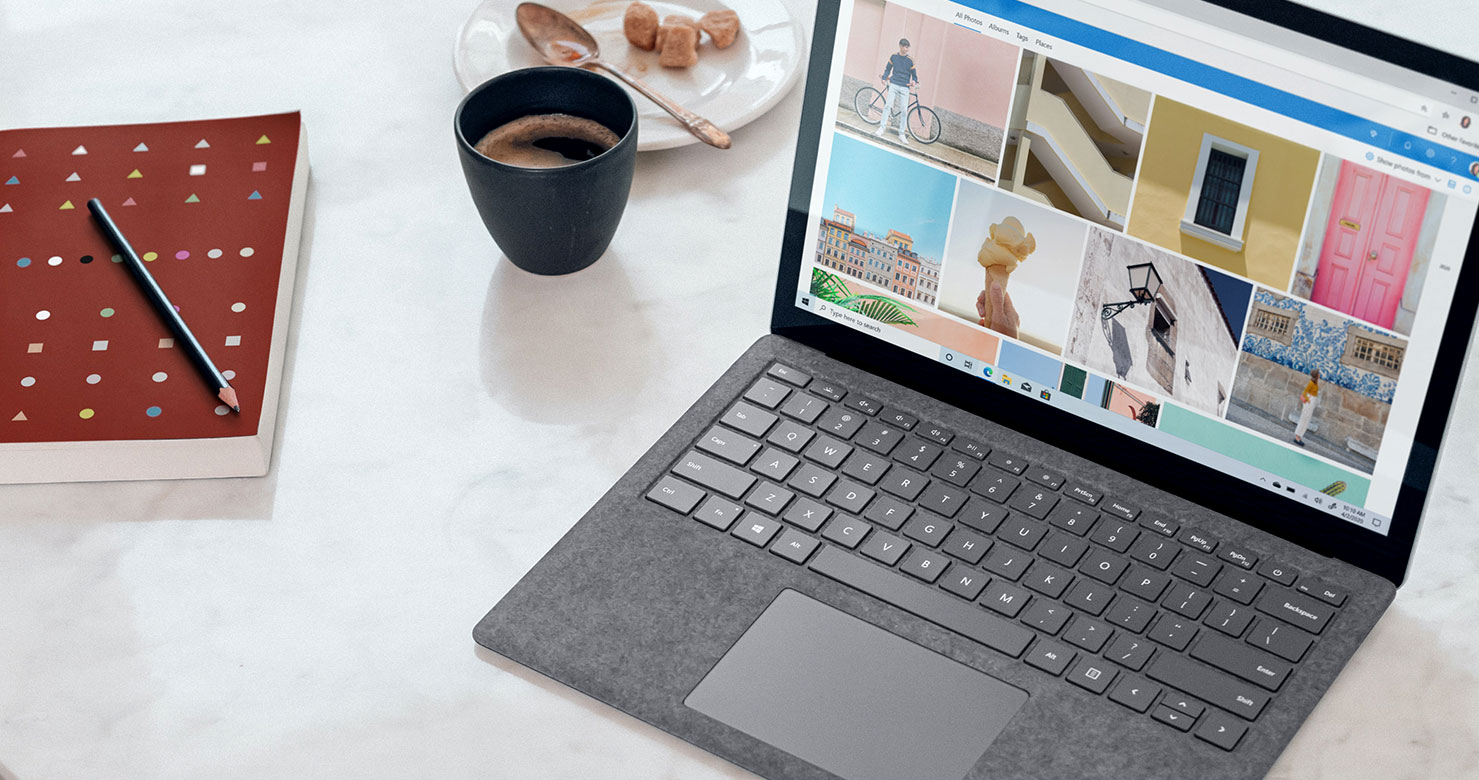 Why Choose Us
Your Success, Our Priority
Strategic Brilliance: We don't just design; we strategize. Every element of your brand is meticulously crafted to align with your goals.

Tailored Approach: No two brands are alike. Our solutions are customized to reflect your unique identity and objectives.

Experienced Team: Our seasoned experts bring a wealth of knowledge to the table, ensuring your brand's journey is in capable hands.

Proven Track Record: Our portfolio showcases the stories of brands that have flourished under our guidance.

Client-Centric Focus: Your vision and satisfaction are at the core of everything we do. We collaborate closely with you to bring your brand to life.