Unlock Your Potential with Cutting-Edge Development Solutions
Empowering Businesses for Success
Welcome to Our Development World
Transforming Ideas into Reality
Are you ready to take your business to new heights? At Approach Fiirst, we specialize in providing innovative and tailor-made development solutions to fuel your growth. With a team of seasoned experts and the latest technologies, we are committed to delivering exceptional results. As a leading player in the industry, we understand the significance of staying ahead of the competition. Let's embark on this journey together, and witness your vision come to life.
The Perfect Fit for Your Business
Our Versatile Development Offerings
With a plethora of options available, finding the right development solutions can be overwhelming. But worry not, because we've got you covered! Our comprehensive range of services includes:
Your Vision, Our Priority
Ready to revolutionize your business? Fill out the form, and one of our dedicated representatives will be in touch with you shortly.
Streamlined
Development

Process
Making Dreams a Reality
At Approach First, we believe in a systematic approach to development that ensures efficiency and transparency. Our process involves the following stages:
Discovery: We delve deep into your vision, understanding your goals and requirements.
Planning: Our experts strategize the best approach to turn your ideas into reality.
Development: The magic happens as our skilled developers bring the project to life.
Testing: We rigorously test the solutions to ensure they meet the highest quality standards.
Delivery: With your approval, we deliver the final product, ready to make an impact.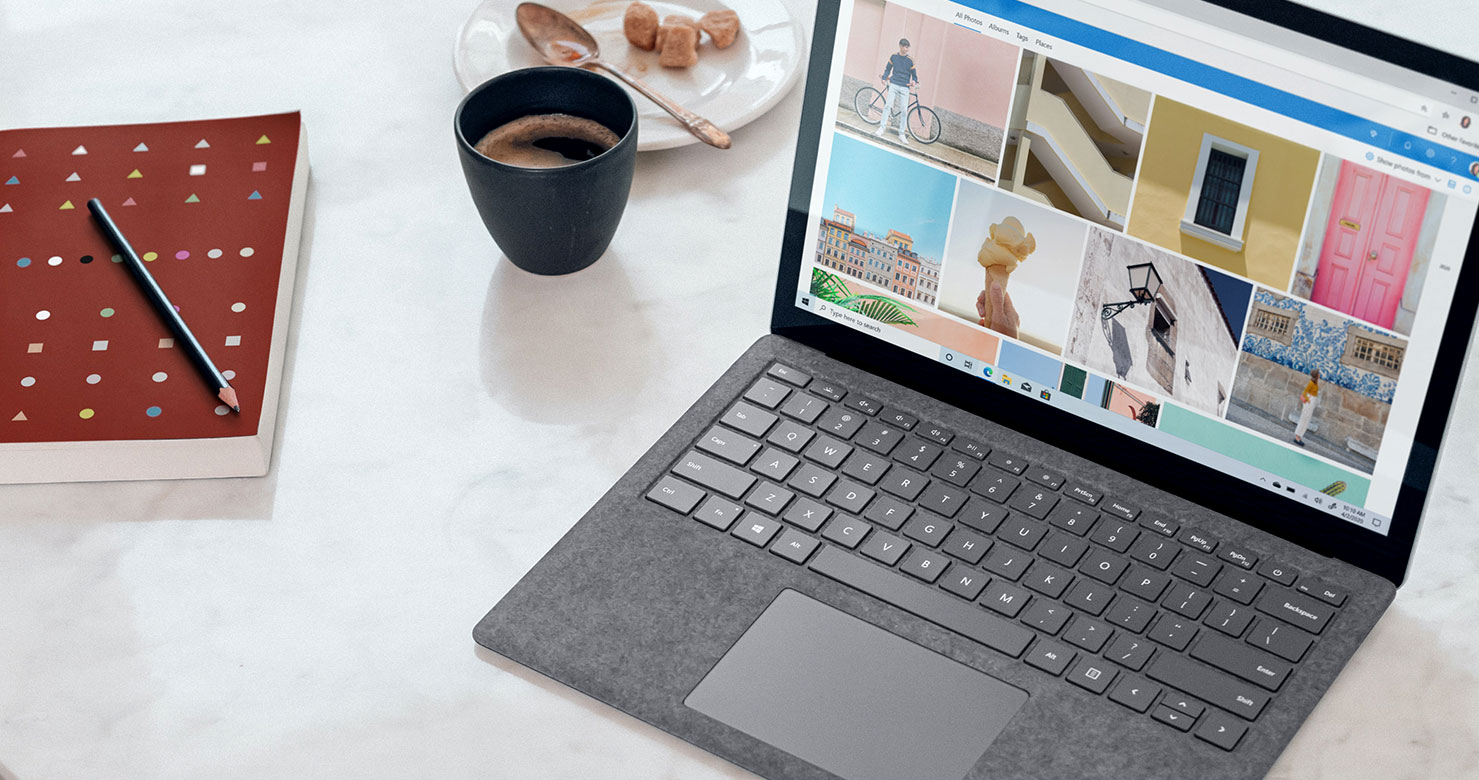 Unleash Your Potential Today
Let's Create Something Extraordinary
Are you ready to take the leap towards success? Don't wait any longer; seize the opportunity now. Reach out to our team of experts, and let's embark on this transformational journey together. We can't wait to hear from you!